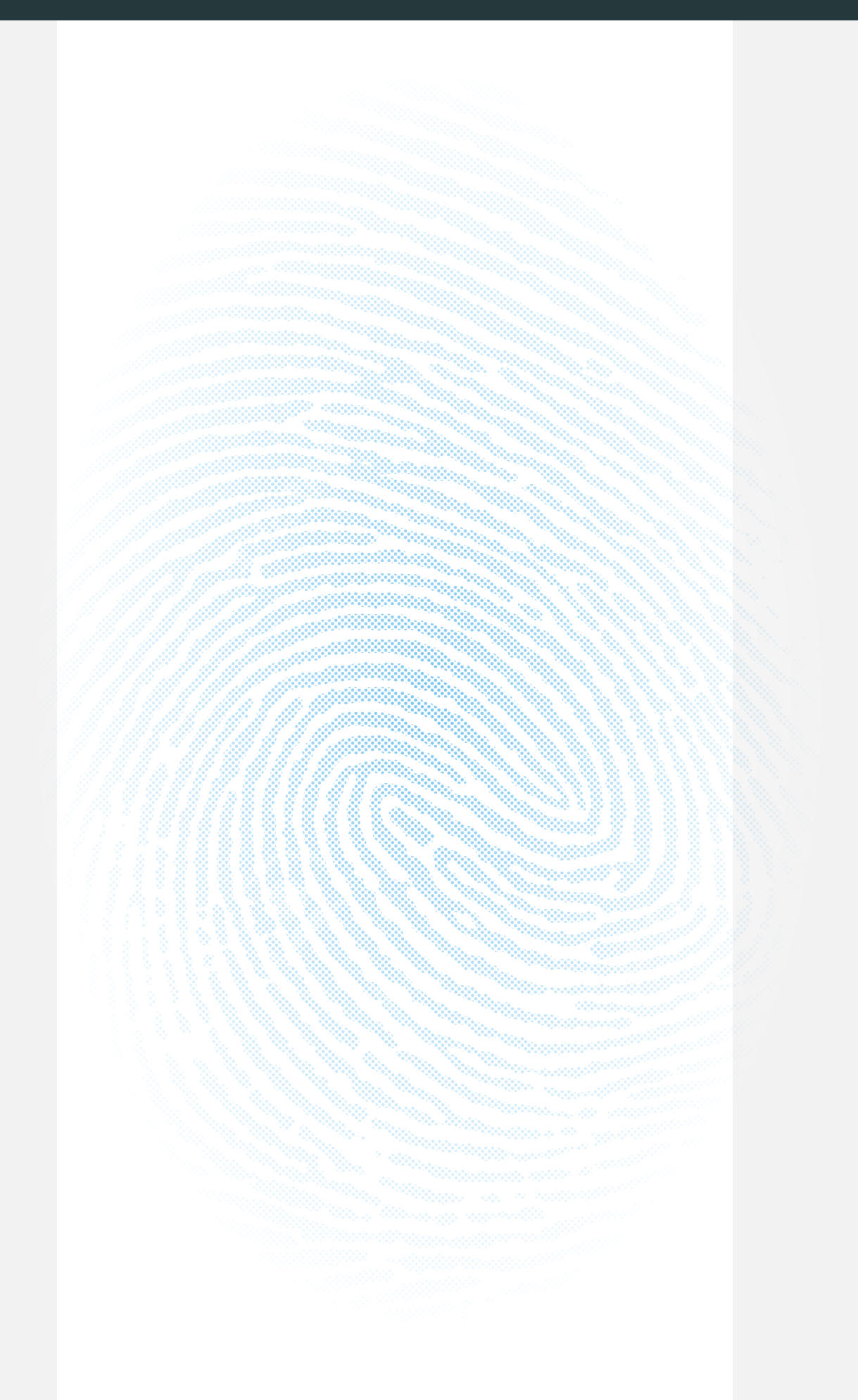 LIVESCAN
FINGERPRINTING
With over 10 years of fingerprinting
experience, we get them done right the
first time. Both MD and FBI checks
available.
PASSPORT PHOTOS
With over 10 years of passport photo
experience, we'll snap your photo for only
$10.00 for a set of two.
NOTARY PUBLIC
With multiple Notary Publics on site,
you'll have no worries about getting your
documents notarized fast for only
$4.00/page
LET OUR KNOWLEDGEABLE AND
PROFESSIONAL STAFF HELP YOU WITH
YOUR FINGERPRINTING, PHOTO AND
NOTARY NEEDS.
1A Fingerprinting - 2018 © webmaster@3es2.com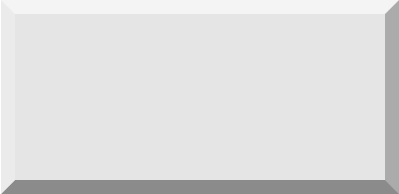 (Or check out our FAQ page)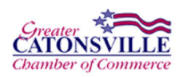 HALETHORPE OFFICE HOURS
Main 1A Fingerprinting Office -
4367 Hollins Ferry Road, Ste 3A, Halethorpe, MD 21227
Mon - Fri: 10AM to 4:30PM
Saturday: 12PM to 6:00PM
Sunday: CLOSED
*Special closings and hours will be listed here when
necessary*
NO APPOINTMENTS
WALK-INS ONLY AT ALL LOCATIONS

COVID-19 PROCEDURES
Due to the COVID 19 epedemic some of our services have changed as shown
below. All other services, operations, and days/times are as normal.
NOTARY SERVICES:
Notary Services are reduced and are not available on Monday or Saturdays, or at
offsite locations.
PHOTO SERVICES:
Photo services are only available in the Halethorpe office
OFF-SITE FINGERPRINTING SERVICES:
We have been asked by several of our essential clients if we would extend our
operations and hours into outlining regions to help facilitate the need for the
licensing and vetting of essential personnel.

We have gladly opted to help in the
cause by setting up remote locations of operations to fulfil the need of our
frontline and essential personnel. These remote locations will be at our current
client locations and will vary by region.
NEW LOCATIONS*:
BEL AIR: (Wednesday & Saturday)
HAGERSTOWN: (Times/Days vary)
RISING SUN: (Times/Days vary)
Pricing will vary at the remote locations. Please call for more information.
BEL AIR LOCATION
Bel Air Gun Range -
2137 N. Fountain Green Road, Bel Air, MD 21015
Wednesday: 12PM to 4:00PM
Saturday: Varies (Please Call)
HAGERSTOWN LOCATION
Hafer's Gunsmithing-
15411 National Pike, Hagerstown, MD 21740
Times/Days vary, call for more information
UPDATES WILL BE MADE TO OUR WEBSITE DAILY
-
USE PAGE LINKS ABOVE FOR COMMONLY ASKED QUESTIONS
RISING SUN LOCATION
Tactical Shepherd Firearms & Training -
1573 Theodore Road, Rising Sun, MD 21911
Thursday: 3PM to 7:00PM
Saturday: 3PM to 7:00PM