Our Normal Office Hours are Mon, Wed, Fri from 10:00 AM to 6:00 PM
We will be closing at 4pm on Friday, August 26th for setup at the Blue Fins Gun Show in Dundalk.
Fingerprinting will be done on-site, Saturday 9am-4pm and Sunday 9am-3pm. Hope to see you there.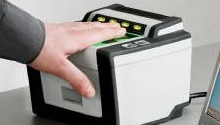 Fingerprinting
Livescan & Ink Cards
With over 10 years of fingerprinting experience, we get them done right the first time. Both MD and FBI checks available.
more info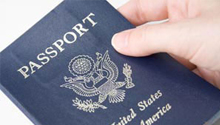 Passport Photos
Digital or Print
With over 10 years of passport photo experience, we'll snap your photo for only $10.00 for a set of two.
more info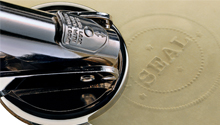 Notary Public
AA County
With three Notary Publics on site, you'll have no worries about getting your documents notarized fast for only $4.00/page
more info
"Super fast, friendly people, and they really knew what they were doing."

- Chuck S.
"Scott came to our location and took care of everything for us. Outstanding job!"

- Brad F.
I got my photos done and emailed to me while I was still there. Super fast and friendly.

Chantelle P.
"Other places I've been to had problems taking my fingerprints. Scott was so patient with me and made sure they were accepted by the FBI."

Delores M.